Welcome to Rudy Performance Shop where we devote ourselves to offering unmatched quality and workmanship. At RPS, we tend to all your automotive needs, from bumper-to-bumper servicing, to personalizing your vehicle with our infinite list of parts and accessories, or simply taking your vehicle to the next level with our high performance division, we got it all!

Stay glued to the road.
At RPS, safety begins with a good set of tires for whichever season. Have the confidence to tackle any road surface mother nature throws at you. Take a look at the tires we carry now.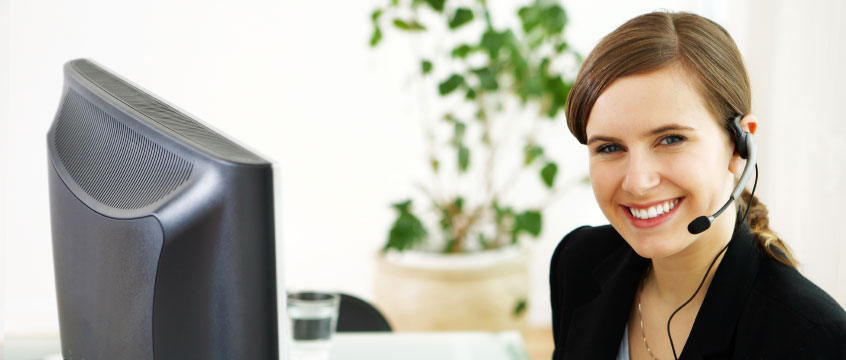 Do you have an itching question?
Not sure if it's time to service your car? Wondering how much it will cost for your vehicle's maintenance? Or are you interested in buying parts for your vehicle? RPS has an answer to all those questions.