At RPS, we do not simply mount and balance your current wheels and tires, once it's time for some new rubber, we carry all the brands to appeal to any pocketbook.
Wheel and Tire Installation and Balancing
14" and Up
Steel Wheels: Intallation and balancing, $50 for all four wheels
Mags: Up to 16 inch wheels, $60 for installation and balancing of all four wheels. From 17 inches and greater, the price equals the rim size (17" = $17/wheel).
Additional Extras
Stick on Weights: $3 for one side of the wheel, $5 for both sides. Price is per wheel.
New Tire Valves: $2 each for standard valves.
Replacement Tires (Summer or Winter)
We carry all the popular tire brands as well as more price-wise brands that are suited to any application, whether it be all season tires, winter tires, or high performance racing tires. Here are the brands we carry: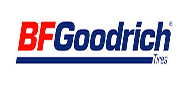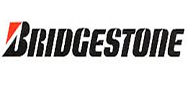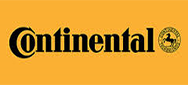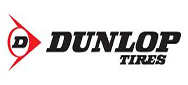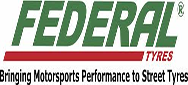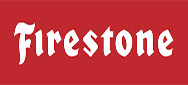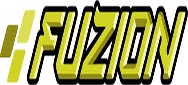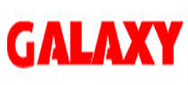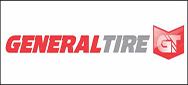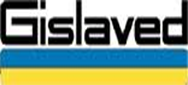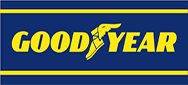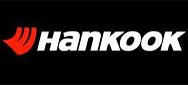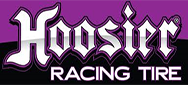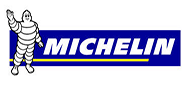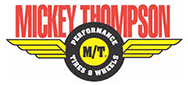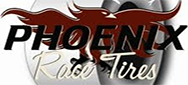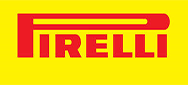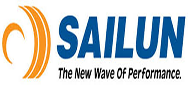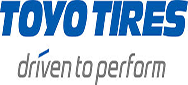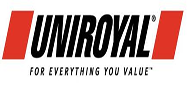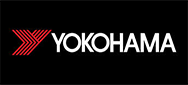 Have your tires stored.
For $50, RPS offers you storage for your summer or winter wheels and tires in an environment that keeps the rubber from drying out or deforming and potentially becoming dangerous to your safety.